Change is a natural process in forest lands that wildlife needs and heavily relies upon. Through proper forest management these natural processes can be mimicked to create a healthier habitat by producing a lush under-story of available food, and needed cover, by all wildlife.
Qualified Forest Program:
Management Plans are highly recommended for every landowner. These plans create the guidelines not only for the near future, but for long term goals and objectives of your land.
Available Management Plan Options
The Qualified Forest Program is offered to encourage landowners to participate in active, and environmentally sustainable management practices. Landowners enrolled in this program save an average of 40% on their property taxes. They are also exempt from the uncapping of the taxable value of the property if there is a change in ownership.
The Commercial Forest Act was put into place to provide a substantial property tax incentive for private landowners. The purpose of the program is for landowners to retain and manage their forest land profitably and sustainably for long-term timber production.
Landowners enrolled in this program pay a tax of $1.30 per acre annually.
Creating Wildlife Habitat
Requirements:
Owner must follow the management plan prescriptions and have a new plan written every 20 years. Landowners have full access to the land enrolled in the plan, and obtain the right to prohibit public access.
Requirements:
Land must follow management plan prescriptions and have a new plan written every 20 years. Landowners have full access to land enrolled in this plan, however, public does have year round access for hunting, fishing, and trapping. Public motorized vehicles are prohibited, with public access limited to foot traffic.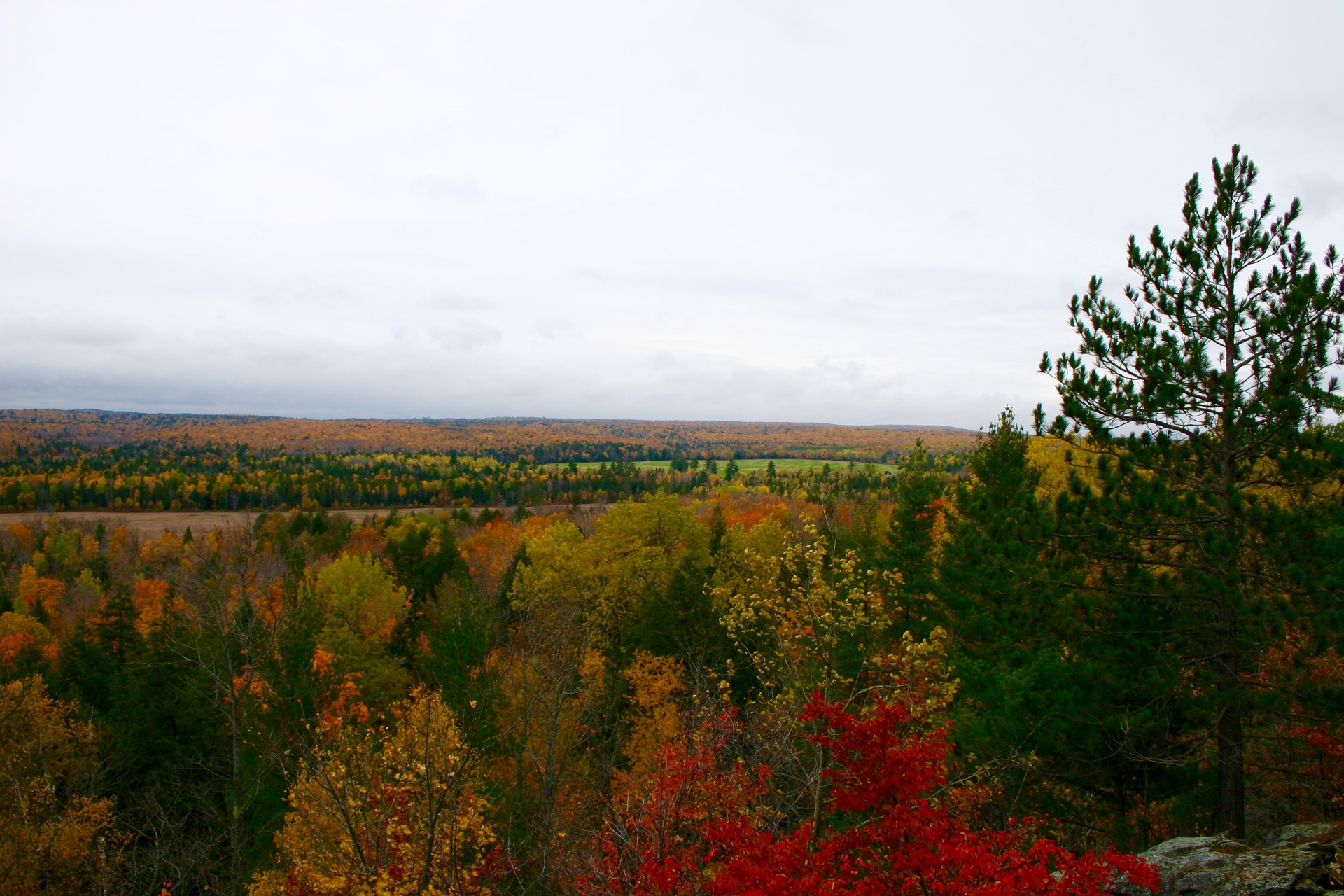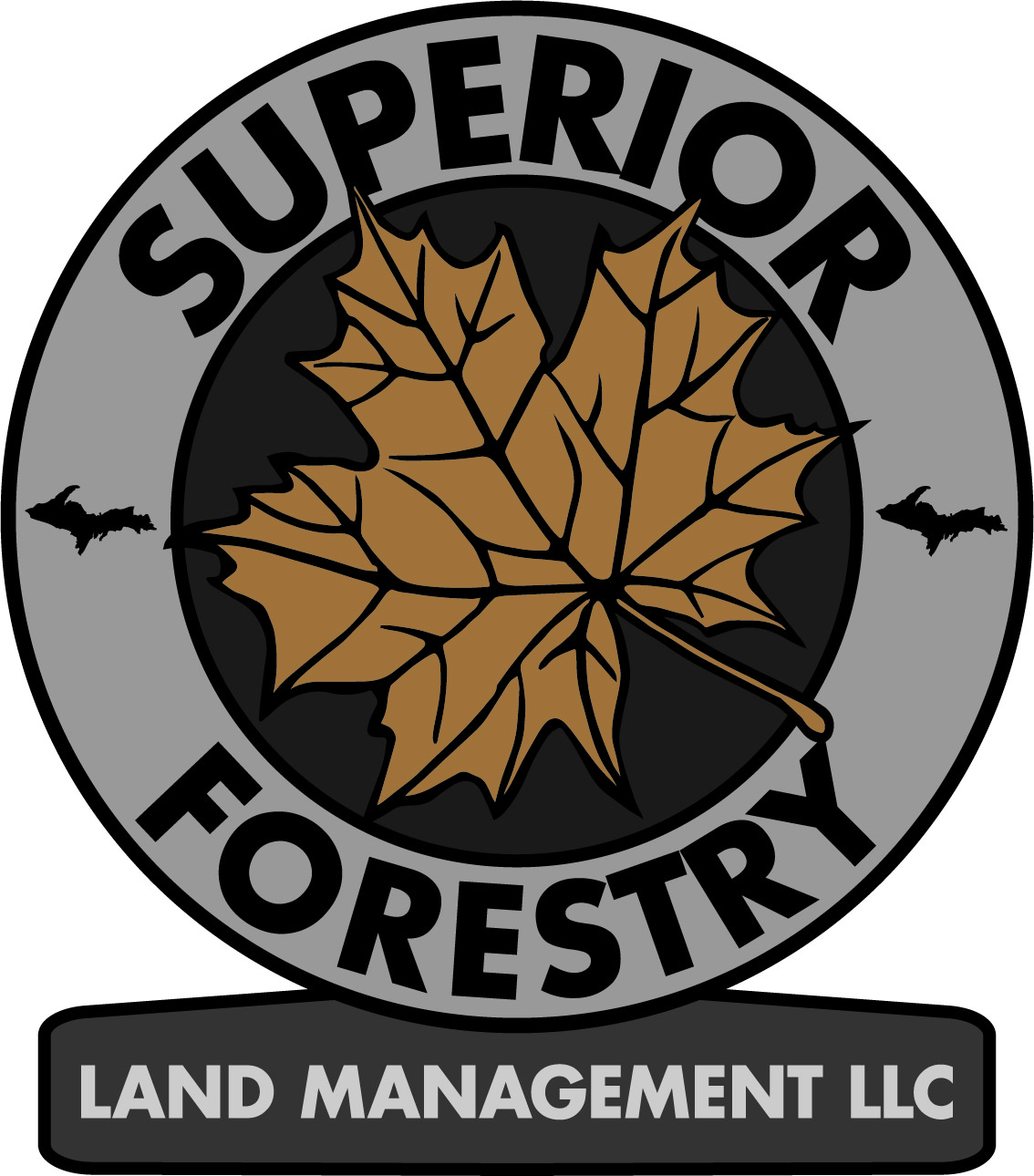 Landowners often have different goals and objectives for their piece of property, as well as ideas of what they would like to see changed, or hold onto for future years.
Initially the first step is to discuss with the landowner the different objectives they would like to achieve on their property .

Next is to

to walk their property and

come up with specific goals and how it is those goals will be achieved through various management

prescriptions

.

Once goals are in place active management can occur. Boundary lines are established around

varying

timber stand types, these different stands will then be marked to meet the

prescription

previously written that matches the property goals.

Once the stands are marked the volumes of timber will be calculated and sent out to various, reputable loggers for bidding. This ensures the landowner will receive top market dollar for their timber as well as a trustworthy logging crew.

The winner of the bid will then sign a contract explaining what is expected and show they have current certificates of liability and workman's compensation.

Stumpage payments will then be collected at designated times

Monitoring will continue until harvesting activities are complete

After a final inspection the timber sale will then be closed out



Steps for a Superior Timber Sale...